The investment follows £1m of works carried out across 280 homes from Sept 2019 to Sept 2020, a programme which included almost 100 new kitchens, more than 60 bathrooms and 37 boilers being installed as well as gas checks being carried out on every property.
Wellhouse said it is firmly focused on continual improvement across its 800 homes and the organisation has increased its investment levels by 10% every year since 2014.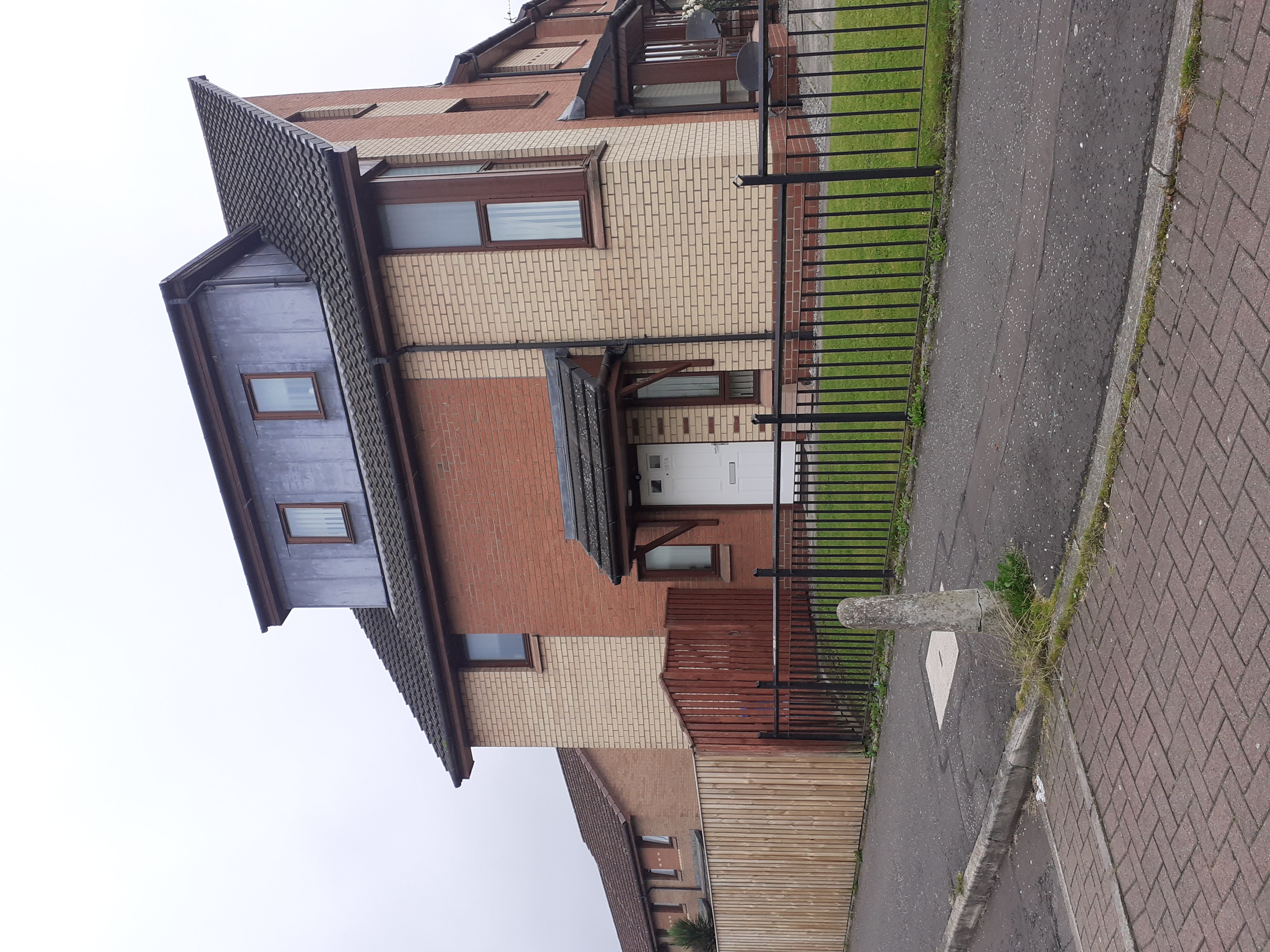 Chair Darron Brown said: "It is important to Wellhouse Housing Association that this is a place where people feel safe and happy, where they have a good home and where they are proud to be part of a vibrant community.
"Investment in our properties is a key priority and we know how important this is to our tenants and how much they value a new kitchen or replacement windows in their home. We will continue to ensure that these upgrades are carried out."
Plans for the next 12 months include 77 kitchens 15, bathrooms, 17 boilers, new windows for 92 properties, new doors for 64 properties, continuing upgrades to smoke detectors and back court improvements.
The housing association is also planning for the procurement of gutter cleaning and roof anchor inspection.
Darron added: "COVID-19 has changed all of our lives and we are clearly aware that this may also have an impact on the delivery of these improvements. We are working closely with our existing contractors as well as reviewing updates and advice from the government, regulator and housing sector to ensure we obtain the best quality and value for money for our tenants and prioritise which contracts we pursue as we move forward.
"Although COVID-19 may bring changes to the timeframe, we remain committed to delivering these improvements for the benefit of our tenants."